More often than not, clients take a back seat to the actual company.  Companies become more concerned with their business rather than helping grow yours.  It's a recipe that finds marketing companies swallowing themselves before the end of 5 years.
Standard client turnover time in the online marketing industry is 4-5 months.  That is the cold hard truth.
Although, most of the clients at Orchard have been with us for 8+ years.  We pride ourselves in delivering the best experience and 'bang for your buck' to small business owners.
---
We believe in providing personalized service to all our clients.  We take all of the mystique out of online marketing. We've found that an informed client is a much better partner.  Online marketing isn't smoke and mirrors.  It's a process.  A collaborative effort between you - the business owner, Orchard - the messenger, and your potential clients.
---
We wanted to deliver the best possible solution for small to mid-sized businesses.  It isn't big agency.  It isn't Yodle.  It isn't outsourcing.  It's different for every client.  It's unique depending on the circumstance.  It's custom for you.
Coming from a family of small business owners - we are more aware of what they are looking for.  We set out to fill a need that we believe has yet to be addressed: An effective and lean marketing process that keeps business owners satisfied month to month.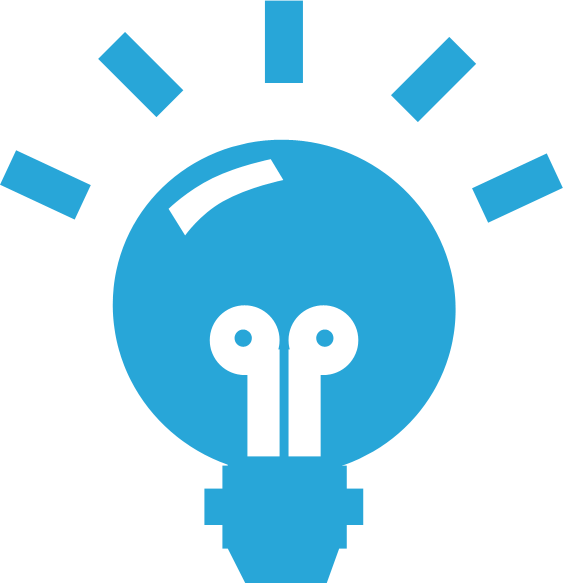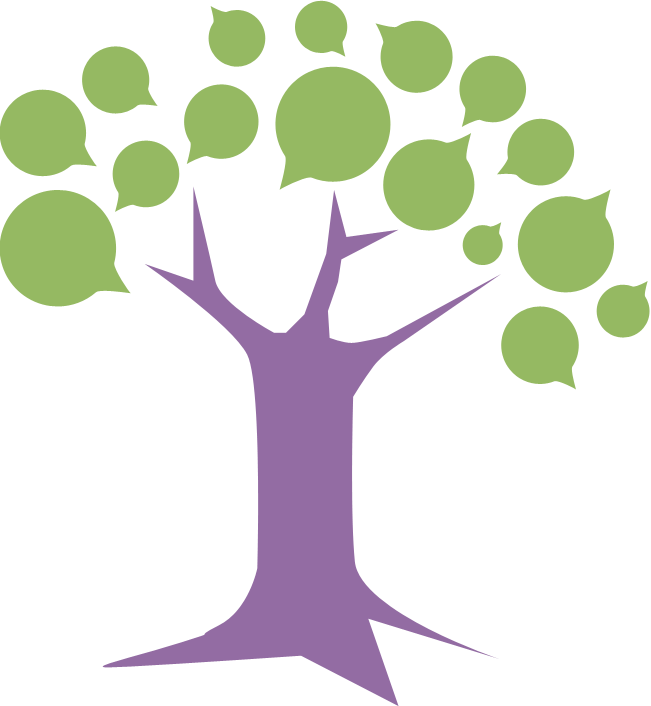 We don't believe in contracts.
At Orchard, we will never have long term contracts.  We are transparent and open when the project begins, but we have always had a policy of never locking a single client in.  This has worked for us for 8+ years.   We like to prove our work and earn your loyalty.
We don't believe in outsourcing.
Here's another dirty secret of big agency model: Everything, and we mean everything, is outsourced under your nose.   Marketplaces have cropped up that have enabled entrepreneurial business owners to get the cheapest work ever in history.  The result? Cheap quality.  We believe in taking care of every client ourself.  We pride ourselves in our quality.
We DO believe in your business and helping it grow.
This is why we do what we do.  If you're satisfied - we are satisfied.  We consider our clients our partners; people we love to work with.  People we can bounce ideas off of and work together to plant the seeds for growth.  We want an informed client who is growing month over month to justify our marketing cost.