No more templates. You need a custom site.
Sure, anyone can noodle their way into a website these days, but when you want conversion you've got to optimize. The benefits of custom WordPress designs are numerous: get remembered more by customers, and seen by more too, while saving time and increasing engagement. We can take you from start to finish, or fit right in where you need help on a particular WordPress challenge.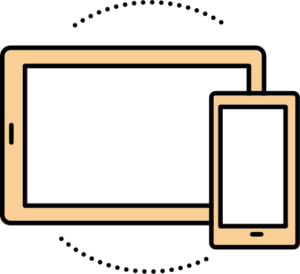 Why a custom WordPress website?
Overall, the benefits below mean more business for you. No small business is exactly the same, which is why we don't suggest cookie-cutter approaches to your website. It's your storefront, and it says a lot.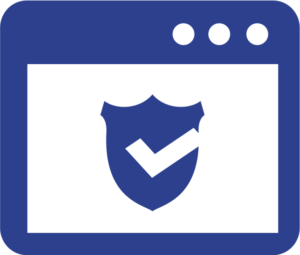 Consistent Professional Branding
Get remembered and look like a pro with solid, consistent branding. Chances are your brand isn't nearly as solid in the minds of your customers as you would hope.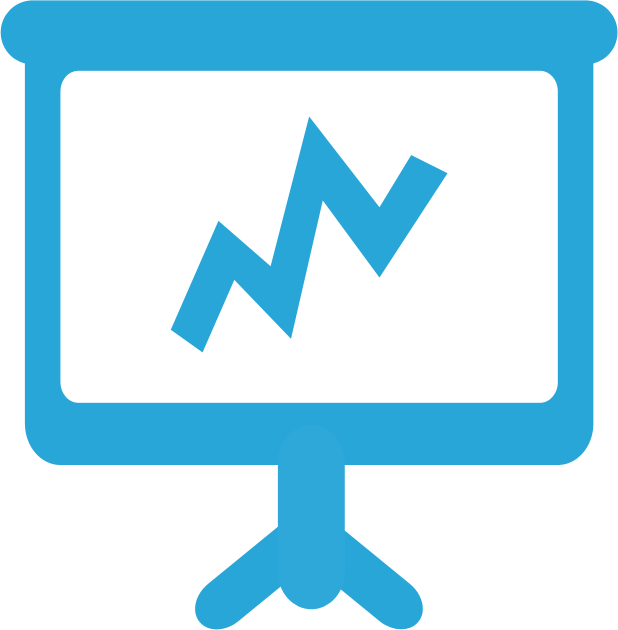 Increase In Search Engine Rankings
Get seen by more customers as you move up the search ranking hierarchy. Proper WordPress design ensures your site is found and indexed fast by search engines because they're optimized for them and mobile-friendly.

Control Your Content
Save time by being able to quickly control your content. It's important to be timely these days with online content, and that's hard to do if you're waiting on someone else to update your site.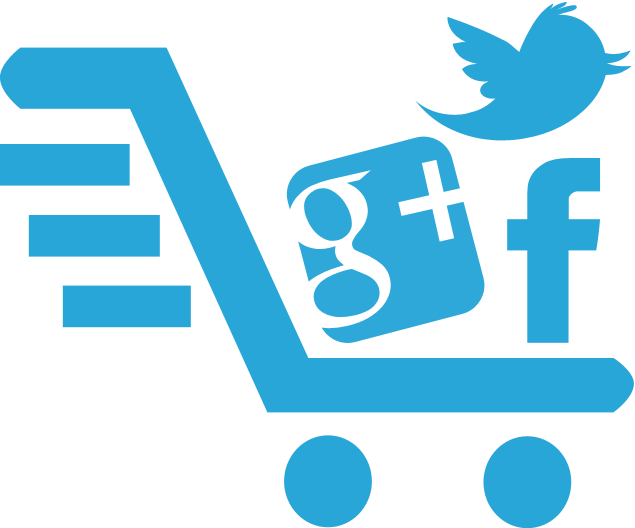 Social Media Integration
Engage customers more easily with integrated social media. With less barriers in the way, more access means increased chances to interact.