Spend time running your business. Not your pay per click campaign.
You would think that as long as you pay, you can get traffic piped into your site through PPC ads. That's true, but it's not a plug-and-play process. You'll either blow your budget or get the wrong traffic, or both, if you don't use the right keywords and creative copy. In this case 'right' means relevant, but finding out which keywords are relevant to your audience is a daunting task. Let the experts take over!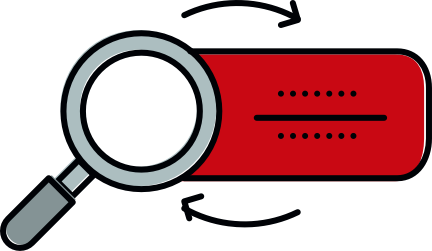 HOW WE GET GREAT PPC RESULTS
Whether you need a PPC campaign overhaul or ground-up PPC program development, we find the low search volume keywords you need and leverage them against the expensive ones to save you money. Best of all, we find the high number of these low volume keywords required to create optimal traffic.PPC success isn't random, it's the outcome of a proven process: learning everything we can about your audience, launching their ideal ads, and making these ads better as we become more informed over time. Get any of these steps wrong and you'll either have no success or success that's short-lived.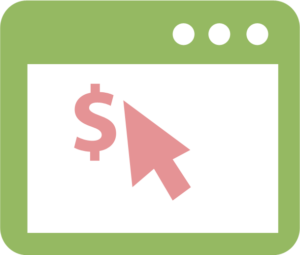 Research
We identify the perfect keywords for your audience and budget, then our writers create ads that resonate with your audience. This includes identifying your points of difference, what motivates your audience and mapping buyer personas. If you don't want to switch PPC providers, we're happy to give you a PPC audit with the same care that our actual clients receive.
Launch
PPC's major strength is instant results, which give feedback and provide testing grounds for potential strategies. Armed with the facts of what works for your audience, not just assumptions, your launch guides us into a solid strategy overall.
Management
Your ads can stop working, and over time it's easy to refine your ads for optimal performance based on how users responded. You won't be able to take advantage of these scenarios, and others, if nobody is monitoring your PPC data.
Over 10% Conversion Rate?
We have many clients with conversion rates hovering around 10% or better. Are you missing out? Contact us today to join our list of happy clients.