Potential Customers are ONLY searching online.
You local business needs members of your community to find your business right when they need it. If your competitor performed better SEO, they'll be seen first and they'll get the coveted customer that could be the difference for you this year. We don't want that to happen.
Local Search Helps Your Business Get Found.
It's no secret SEO providers are everywhere, making it even more difficult to pick who's right for your goals. In the end it comes down to who has the best ability to maximize your results … for the best price, of course. All of our local SEO solutions pay for themselves many times over. Focus on helping your growing customer/client base, and we'll keep 'em coming.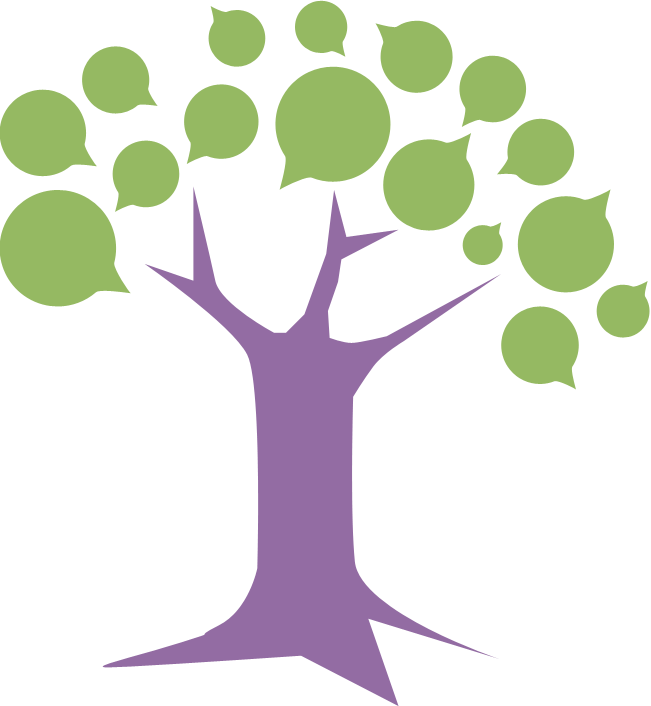 Local Optimization
If you aren't on the first page as a local business owner, you aren't being found. We'll get you as close to the top as possible so that you get the visibility your business deserves.

Brand Reputation
Interacting with comments good and bad about your business is a great way to be an open-minded and transparent business owner. We'll keep an eye on things and let you know when it's necessary to respond.

Tracking & Reports
We track your keywords and issue monthly reports showing you how your rankings have improved over time. To keep getting results from local SEO, you have to keep investing. Each client gets its own login to monitor campaign progress throughout the duration.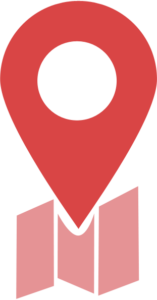 Citation Building
Business directories are a key source of local exposure. We make sure you're clearly listed and highly visible in each directory, improving your local search ranking. Without confirmation from well regarded indexes, it's hard to know if a local business's contact info and other details are accurate.
Potential clients are shocked when they find out our current rankings.
Call us today. We'll show you every single ranking that our clients have - including first page rankings for hugely competitive national and local search terms - and tell you how we did it! No smoke and mirrors. We're happy to give references.